All items shown are offered by KB3IF QSL CARDS
click the below link to go to their webpage to view and order items.
http://kb3ifh.homestead.com/RT66-Special-Event.html
2023 ITEMS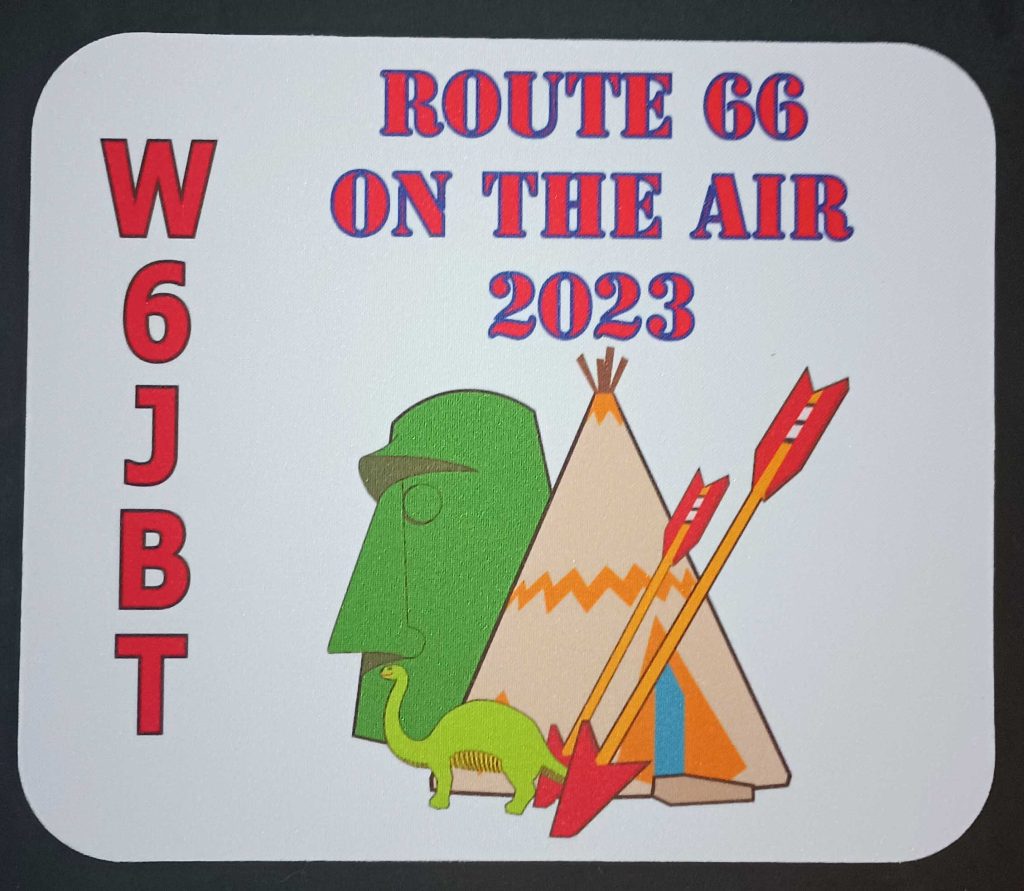 MOUSE PAD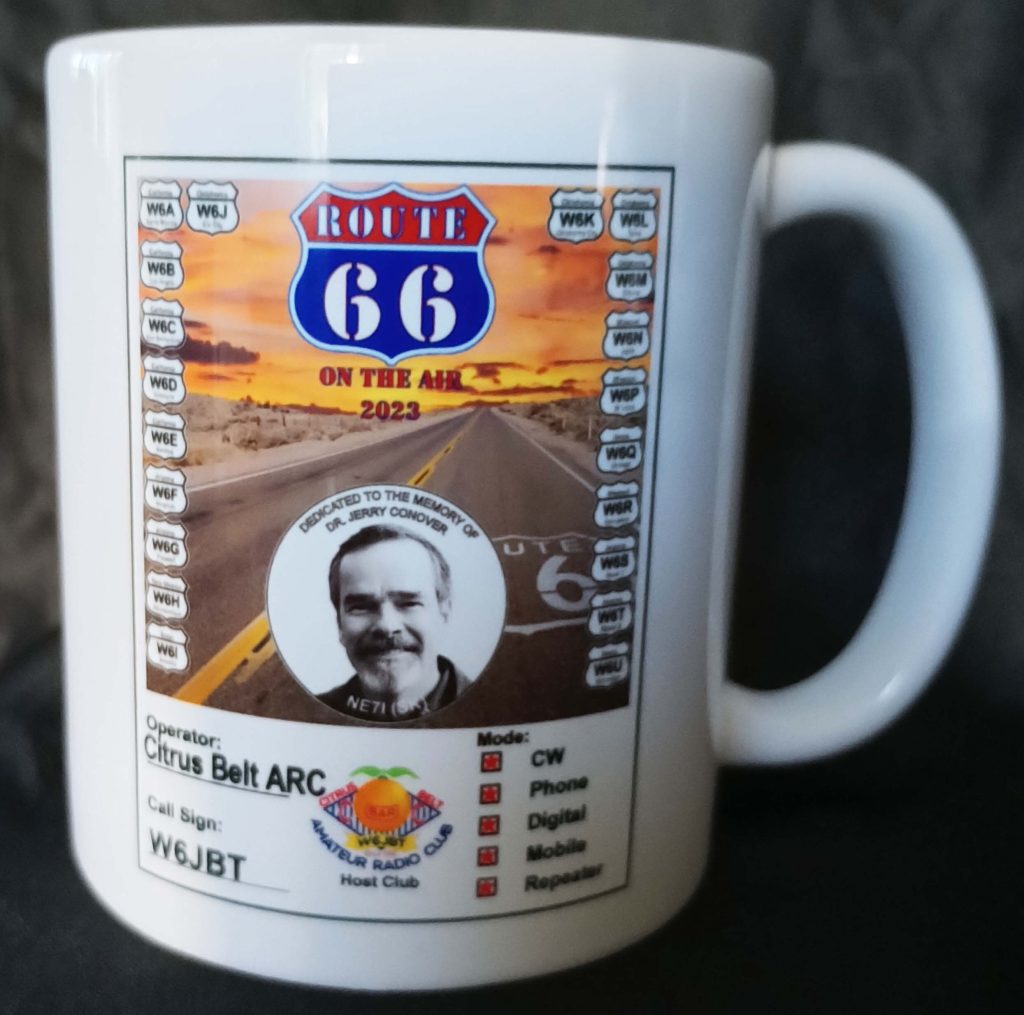 COFFEE MUG (w / CERTIFICATE)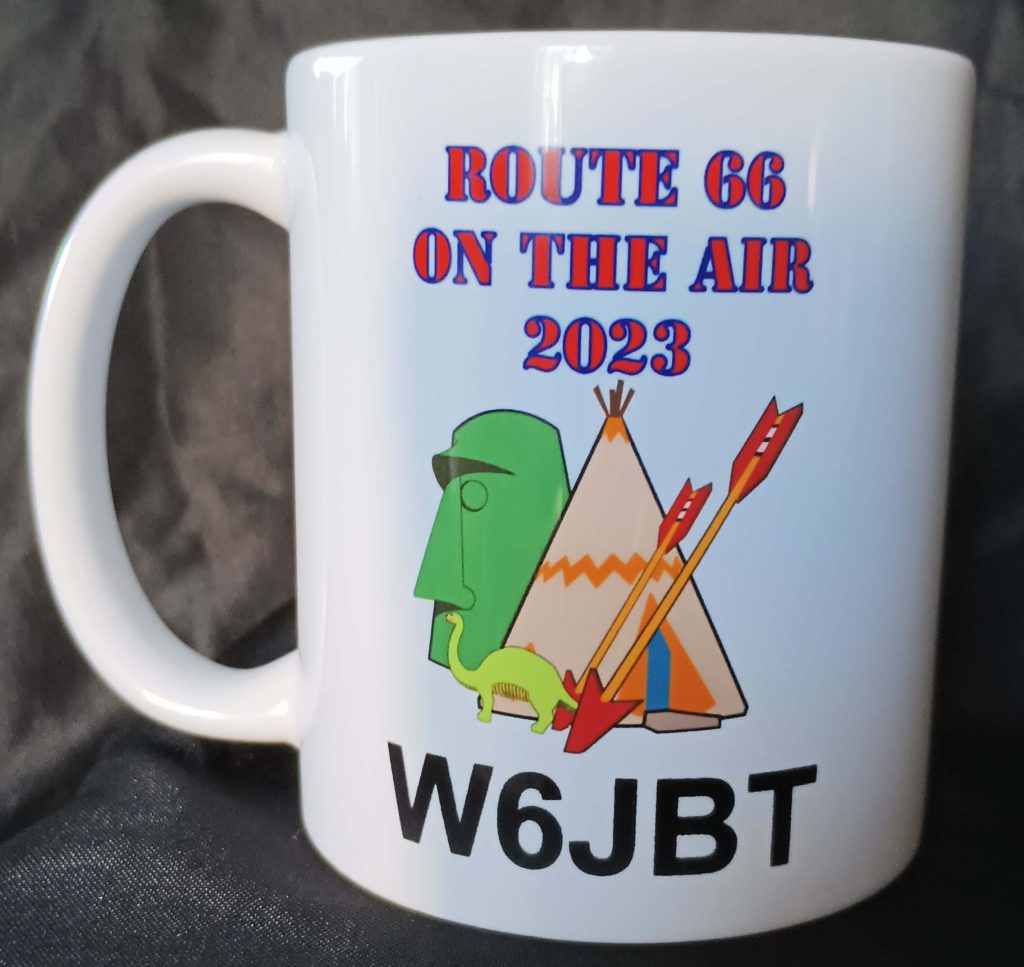 COFFEE MUG (w / DECAL)
Check out their webpage for past years items, QSL cards and many other things!!
If you participated in the 13 Colony Special Event , RT66 On The Air, or a member of QCWA be sure to check out these pages for available products.

NEW – Visit my webpage including custom mugs, name badges, FCC License Plaques, mouse pads, and other items.


Need QSL cards?
KB3IFH also has QSL Cards
https://www.kb3ifhqslcards.com/
Email: kb3ifh@yahoo.com
410-440-0282
73. Randy