The 2019  

Route 66 on The Air Special Event
---
        

FOR TOTAL QSO'S FROM EACH STATION,

CLICK HERE 
---
From the event Coordinator……………
 I would like to take a moment and thank all the participants that made the Route 66 On The Air a great success. This was the 20th year for this event and once again seem to be one of ham radios best events.
I especially want to thank all the clubs that make up the event for their dedication and hard work that makes the event great each year. Without them there is no event.
CBARC is proud of this event and will be a part of it for years to come.
Once again thanks to all the people that make our event a success each year.
The next Route 66 On The Air Special Event is…
                               September 12-20, 2020
See you next year….
Jeff Richardson, CBARC President and Route 66 On The Air Coordinator
---
You can order 2019, 2018, and 2017
ROUTE 66 ON THE AIR
COMMEMORATIVE COFFEE MUGS and OTHER ITEMS 
"CLICK HERE" for link to  KB3IFH QSL CARDS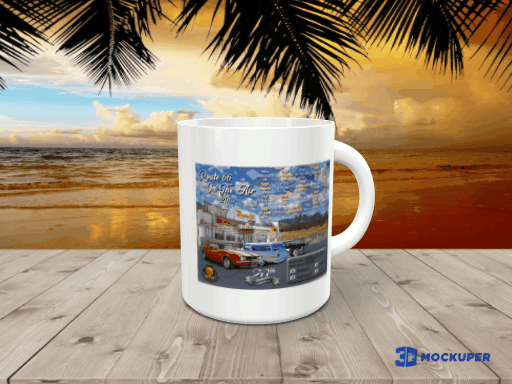 ---
   

       The ECHOLINK project on our two meter repeater..
Looks like we've got the bugs worked out on ECHOLINK…so use W6JBT-R. We may still have a couple small adjustments to make, if you experience any issues, let me know.
My THANKS to Jon Montgomery for the hard work that he has been putting into the project
                                                                                                                       Jeff, W6JJR
---
update 10/21/2019